Accessing Talking Therapy is important for when a patient is struggling with their mental health. Talking therapy is normally one of the main ways that a mental health condition is treated.
Usually, a person will attend their local GP clinic, where they can request an appointment with a Doctor. When they get to speak to a Doctor, the patient will normally be referred to their local mental health service.
However, while it is recommended to go through the NHS system through your GP, you can bypass this step and self-refer to therapy. This article explores the process involved.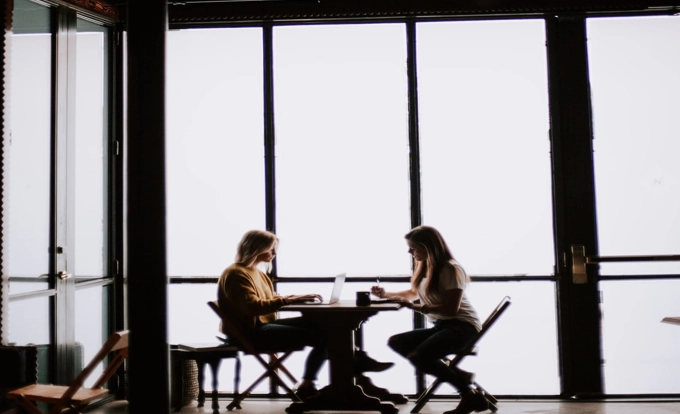 Making the referral
The first thing to do is actually make the referral. To do this yourself, you need to access the NHS' website, where they have a page called "Find an NHS psychological therapies service (IAPT)". You can access this page by clicking here.
When you are on this page, you will receive some basic information regarding the psychological services offered by the NHS. Upon clicking "Start now".
You will then need to enter the name of your GP surgery. This will allow the page to locate the nearest mental health service to you. This will ensure the most relevant service and location will be offered.
Then, a list of potential options will be provided. When you select the GP surgery you are a part of, the website will provide you with a link to the website, telephone and email address of the mental health service. You would then need to contact them yourself.
We do recommend that you are referred by your GP. This is because they will be able to refer you to the correct level of service. This could waste crucial time, if you manage to refer yourself to a therapy service that aren't equipped to deal with your symptoms.
What happens next?
So once you have made the referral, you should get a confirmation of this via email – though not all services will use this approach. In any case, you will need to wait a few weeks to hear back from the service.
A member of staff from the mental health service will then contact you. They may arrange an initial interview for you with a mental health professional. At this interview – which is usually phone-based, the professional will ask for more details on the issues that you are facing.
Based on your answers, the service will then decide whether or not they can offer support for you. In the majority of occasions this presents no problems. However, occasionally you may be referred to a specialist service, if the symptoms require this.
Usually, the professional will suggest a form of therapy that can be offered. It will often be Cognitive Behavioural Therapy. However, the NHS does offer a range of other therapies that can help. The service will try to match you with a therapy format that should work for your symptoms.
Waiting times
Due to the huge demand for services, it is important to be aware that waiting times will be involved. This involves both waiting for initial contact, and then an appointment to be provided.
Different areas in the country have alternating waiting times. It is dependent on factors like demand, number of professionals that are available, budgeting and other general circumstances.
There is a need to be patient, but the service will eventually contact you. If your symptoms are very serious, such as if you have recently had a psychotic episode, you will then be fast-tracked to receive support sooner.
Summary
Eventually, you'll receive information on your appointment. You will then need to prepare for your first meeting with the mental health professional. This will hopefully be the catalyst for change!
We do recommend referring through your GP. However, it is possible to self-refer, and many people will find this a better way for them. Either way, this is an important step, and can help you on the process to improved mental health!
Disclaimer

This website should be used purely for informational purposes, and does not intend to, nor should it ever, be used as a replacement for professional medical advice.

We strive to keep all of our pages updated, and ensure that our website is full of factual and in-depth information. However, we encourage you to browse this website with care.

As a reminder, this website and all content within it cannot and should not replace the advice of a trained medical professional. You can read our full disclaimer at this link.