The case of Romechia Simms and the subsequent death of her 3-year-old son Ji'Aire Donnell Lee was a tragedy, and is a stark reminder of the danger and destructive potential of Schizophrenia.
The case involved an innocent child being killed, with Simms originally charged, before being found to not be criminally responsible.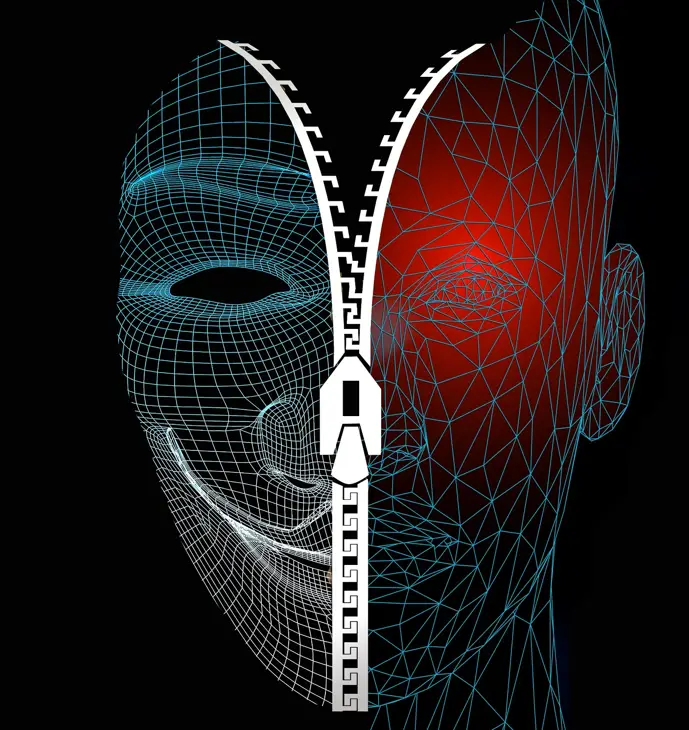 Death of Ji'Aire Donnell Lee
In 2015, Romechia Simms – 24 at the time – took her three year old son Ji'Aire Donnell Lee to a park in La Plata, Maryland – where they resided.
Simms was suffering from a Schizophrenic episode at the time. Like others in the same situation, she was unaware of this.
Simms pushed Ji'Aire on a swing for two days straight – amassing 40 consecutive hours. Tragically, her young son died of hypothermia and dehydration.
Simms was pushing him slowly for this time, and continued to do so in the dark and rain. A neighbour eventually raised the alarm – realising that something wasn't right.
Simms was arrested by the Police, and hauled into criminal proceedings, with Ji'Aire's life being tragically cut short.
Criminal Proceedings
Simms had been diagnosed with Schizophrenia, and had been having episodes of psychosis for over a year.
She told investigators that she had stopped taking her medication two days before her son's death.
Simms faced up to 45 years in prison for a litany of charges – including manslaughter, child abuse and child neglect resulting in death.
Her public defender said that Simms was trying to get her son out of the swing, but was hearing voices at the time. The voices were telling her that someone would soon come and help in taking Ji'Aire out of the swing.
A judge ruled that Simms was not criminally responsible for her actions. Simms was set free on a five-year conditional release order. As part of this order, she was required to undertake regular blood tests to show that she was taking her medication, and see a psychiatrist.
Recovery
Romechia Simms was incredibly remorseful, and has spoken to media outlets in recent years about her steps to recovery.
In the aftermath of her release from criminal proceedings, Simms spoke of attending therapy sessions twice a week, as well as joining a support group.
Simms has said that she thinks of Ji'Aire every day, and often does things like holding onto items that belonged to Ji'Aire, as a way of feeling close to him. She has spoken of hoping to reunite with him in Heaven.
There has been very little news on where Romechia Simms is in recent times. However, the hope is that her recovery is going well, and that her mental health has improved to the extent where she has returned to full functionality.
Lessons
Medication is a very important element in the treatment of Schizophrenia. It is a very severe mental disorder, and while taking medication isn't popular, its importance cannot be understated. A severe condition like Schizophrenia needs a thorough treatment plan, which medication is usually the foundation of.
Tragically, this case might not have ever happened, had Simms continued to take her medication. While this will never be truly known, it is still a very sad situation.
Summary
This case reminds us of the power that a Schizophrenic episode can have. Sadly, it cost young Ji'Aire his life, and Simms of motherhood.
Many criticised the fact that Simms was absolved of any blame. She has frequently blamed herself, and the anguish caused by her actions surely act as a life sentence of its own.
---
If you have been affected by any of the content in this article, you can see our crisis resources at this link.
Disclaimer

This website should be used purely for informational purposes, and does not intend to, nor should it ever, be used as a replacement for professional medical advice.

We strive to keep all of our pages updated, and ensure that our website is full of factual and in-depth information. However, we encourage you to browse this website with care.

As a reminder, this website and all content within it cannot and should not replace the advice of a trained medical professional. You can read our full disclaimer at this link.
References