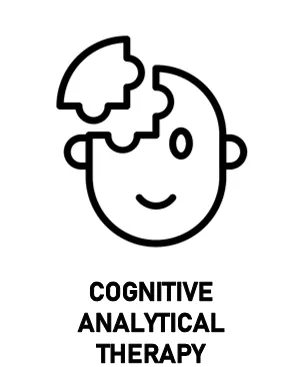 Cognitive Analytical Therapy is a type of talking therapy that can be used in the treatment of some mental health conditions like Depression.
Across the field of mental health, there are many different types of talking therapy. Therefore, if you are considering therapy, you should always consider your choices. This article provides some key areas worth knowing in regards to Cognitive Analytical Therapy.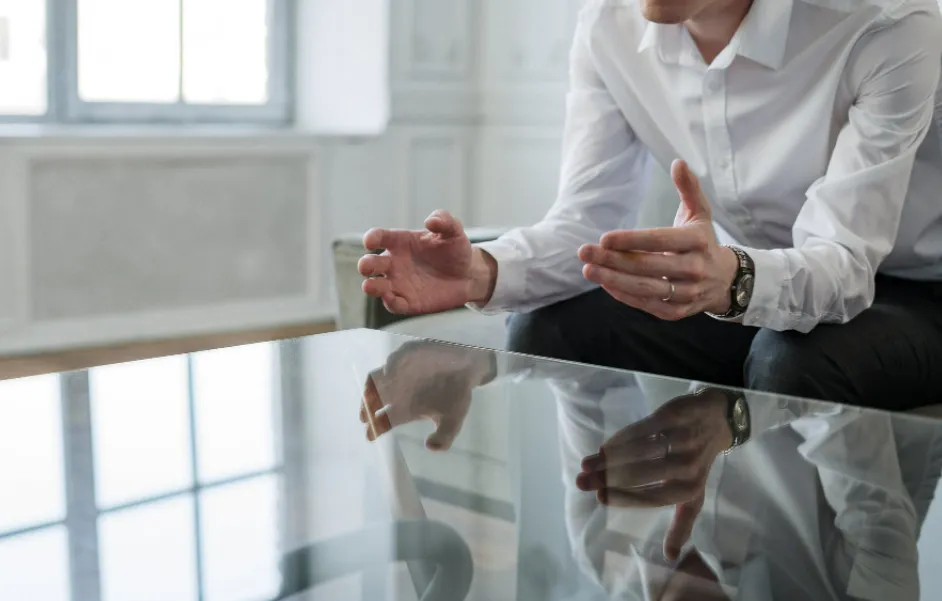 What is Cognitive Analytical Therapy?
Cognitive Analytical Therapy (CAT): Cognitive Analytical Therapy provides a form of therapy that combines cognitive and psychoanalytic approaches to mental health. The aim is to instil techniques into an individual that should help improve the symptoms of their condition. There is a very strong focus on the relationship between therapist and client in this type of therapy.
1. Cognitive Analytical Therapy was created by Dr. Anthony Ryle
Dr. Anthony Ryle was the man that created Cognitive Analytical Therapy [1]. He used elements of Cognitive Behavioural Therapy and Psychoanalytical therapy to create CAT.
He did so with the aim of creating a short-term therapy that the United Kingdom's National Health Service (NHS) could use to treat the growing number of people with mental health difficulties – in a cost-efficient and timely manner [1].
2. Cognitive Analytical Therapy is time-limited
CAT is designed to take place over a period of just a few weeks or months. Therefore, the aim is for CAT to not take long to complete.
This is one of the most appealing aspects of CAT for many people – as there is minimal disruption to life, but the potential is immense.
3. Cognitive Analytical Therapy works by breaking up harmful sequences
CAT aims to disrupt the harmful sequences that damage a person's mental health. The belief is that by disrupting these sequences, a person's overall mental health will improve.
These sequences usually consist of a range of thoughts, behaviours, feelings and emotions – each of which can be caused by a variety of factors. Then, these areas result in a problem – for instance loneliness, self-harm or suicidal feelings.
The overall aim will be to find more positive ways of processing thoughts and feelings, therefore not creating any more negative sequences.
4. There are 3 distinct phases of Cognitive Analytical Therapy
CAT involves 3 specific phases. Firstly, the "reformulation" phase takes place. This is where the patient and therapist have an open conversation about the difficulties facing the patient.
Next, there is the "recognition" phase. This is where the patient and therapist identify the harmful sequences, with the patient recognising the impact that their thoughts and feelings are having – and how the negative sequences are developing.
Finally, there is the "revision" phase. This is when the patient and therapist come up with productive ways of breaking up these sequences. A therapist will use a range of techniques to try and bring about positive change.
5. Cognitive Analytical Therapy can treat a range of conditions
CAT can be used in the treatment of a wide variety of mental health conditions. It is probably best associated with Depression, though Anxiety, some trauma-related conditions and others have been treated by CAT.
One condition that CAT has recently shown promise in treating is Personality Disorders. These disorders, like Borderline Personality Disorder, appear to be helped by CAT [2].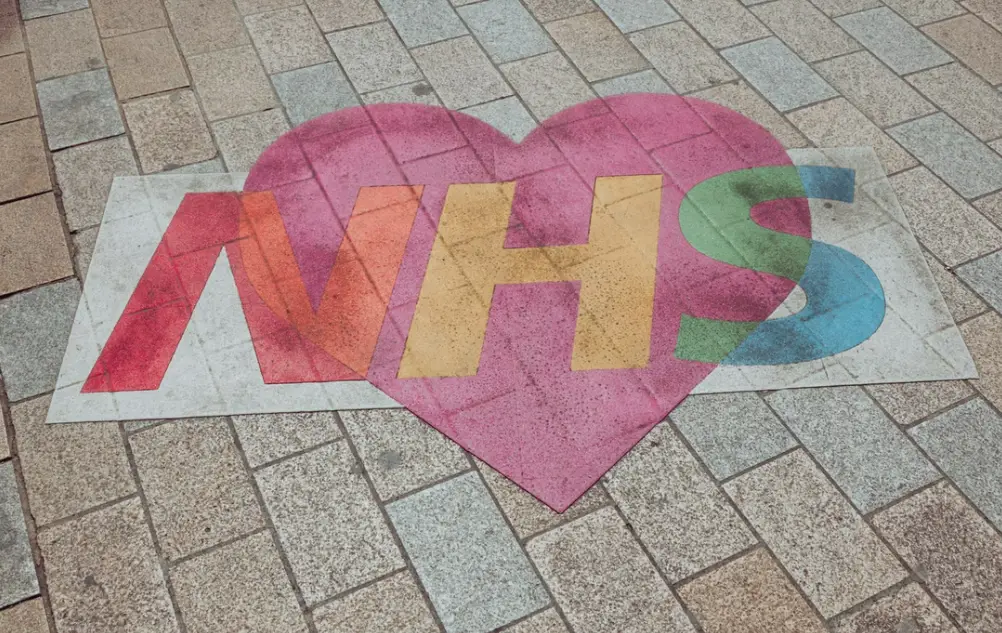 6. The research is positive
CAT hasn't been around for too long, but despite this, there has been a lot of research into its effectiveness. The good news is that the evidence does present positive findings.
For example, the biggest study into CAT's effectiveness looked at 11 studies of CAT over a 30 year period [3]. The study found that these studies all pointed to a positive impact on the mental health of participants.
As mentioned above, evidence for CAT's use in Personality Disorders is also strong. As CAT gets used on a wider scale, it is likely further research will be completed.
7. Cognitive Analytical Therapy finishes with "goodbye letters"
CAT has a truly unique way of finishing therapy – involving "goodbye letters". These letters are written by both the patient and therapist in their last session.
These letters summarise the achievements in therapy and goals for the future. It is recommended that a follow-up session is held a few months after the initial end of therapy – as it will give the patient a chance to review their progress.
8. The therapist-patient relationship is crucial
CAT will be most effective when the patient and therapist have a strong relationship. It is important for the patient to be truthful in what they say, and actively commit themselves to therapy.
This way, it can lead to an improvement in their symptoms – and better overall wellbeing. This is of course the ultimate aim for any talking therapy.
See Also
Disclaimer

This website should be used purely for informational purposes, and does not intend to, nor should it ever, be used as a replacement for professional medical advice.

We strive to keep all of our pages updated, and ensure that our website is full of factual and in-depth information. However, we encourage you to browse this website with care.

As a reminder, this website and all content within it cannot and should not replace the advice of a trained medical professional. You can read our full disclaimer at this link.
References

[1] Ryle, A. (1990). Cognitive Analytic Therapy: Active Participation in Change. Chichester: John Wiley & Sons.

[2] Clarke, S., Thomas, P., & James, K. (2013). Cognitive analytic therapy for personality disorder: randomised controlled trial. The British Journal of Psychiatry. 202 (2): p129-134.

[3] Ryle, A., Kellett, S., Hepple, J., & Calvert, R. (2014). Cognitive analytic therapy at 30. Advances in Psychiatric Treatment. 20 (4): p258-268.