It is common to have a range of questions about talking therapy. These questions may concern the content involved, the therapist, their style, what the NHS offers, what the private sector offers and more.
In this article, we have put together a range of questions and answers that many people have regarding therapy. You may also wish to read our article on Everything You Need to know About Talking Therapy – which will give you an idea on the overall topic.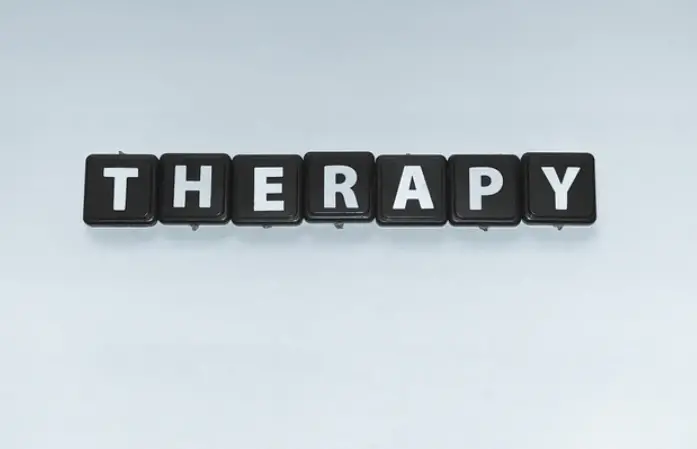 Questions
Please note that these questions are still under construction, and that the links may not all currently work.
Read Now