Prescriptions for medicine are common when a patient is being treated for mental health problems. It is normal for people to have many questions about this.
Prescriptions allow us to pick up medicines. Medication can play an important role in the recovery of many mental health conditions.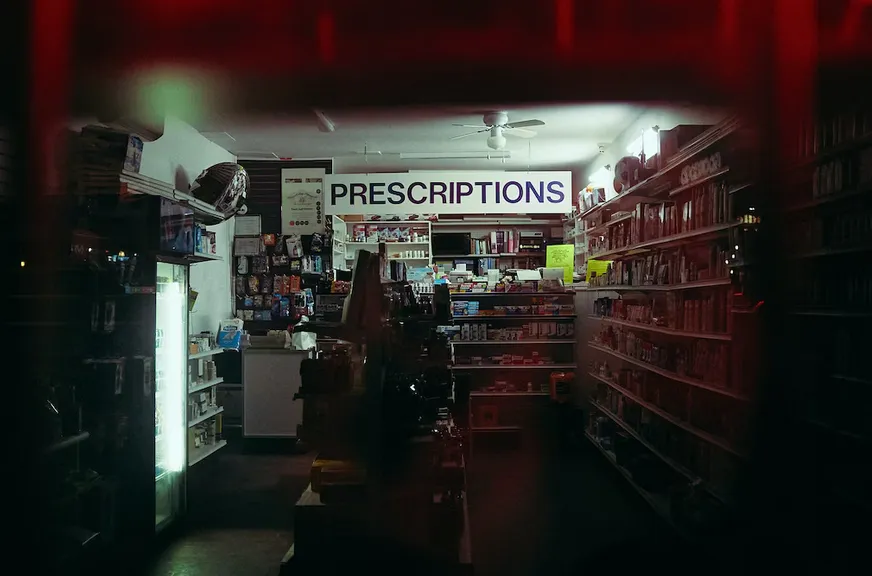 How much does a prescription in the United Kingdom cost?
The cost of a prescription varies depending on which part of the United Kingdom you are located in.
At the time of writing, adults in England will pay £9.65 per item. You can read about this at the NHS's official site.
Prescriptions in Scotland and Wales are free. While this is certainly unfair on English, this is unfortunately one of the many financial disadvantages faced by English citizens.
There are certain exemptions in place that allow some people to get a free prescription. These exemptions typically revolve around age, health conditions, education status or benefits/income support. The NHS has a guide on this, available at this link.
The NHS has a useful eligibility checker which you can use to see if you need to pay for prescriptions. You can access the tool by clicking here.
Where do you pick up a prescription from?
You can pick up a prescription from many different places. In some large GP surgeries, they will be able to dispense medicine directly to their patients.
However, most people will need to pick up their prescription from a pharmacy. Large pharmacies in the United Kingdom include Boots and Superdrug.
Most prescriptions are sent electronically to a pharmacy of the patient's choice. You can then go to the selected pharmacy and pick up your prescription.
The pharmacist will typically require your name and date of birth. They will sometimes ask you to provide your address too for added verification.
Can someone else pick up your prescription?
In the vast majority of cases, someone else can pick up your prescription for you. As outlined above, they will typically just need to know your name, date of birth and potentially your address.
However, this isn't always possible. For some "controlled medicines", different rules apply. The pharmacist may need to seek permission from the actual person for someone else to collect their prescription.
Alternatively, they are also within their rights to only dispense the medicine to the actual person. ID is often required in either case. The added security for controlled medicines is due to their potential for misuse. Controlled medicines include high strength opioids, some benzodiazepines and other medicines like Pregabalin.
But in the majority of cases, picking up a prescription for someone else is absolutely fine. Most prescriptions will not be controlled medicines.
Saving money on medication
If you do need to pay for your medication, then the costs can quickly stack up. For example, if you are prescribed two medicines, this would work out at £19.30 per month.
However, the NHS offers a "Prescription Prepayment Certificate". As the name suggests, this allows you to purchase a certificate that saves you money over the course of either a 3 month or 12 month period.
For example, if you are prescribed two medicines each month, this would incur a total of £231.60 over a 12 month period. But a 12 month prepayment certificate costs £111.60, representing a large saving over a year.
It is very disappointing that some people have to pay for prescriptions just for living in a certain part of the UK. But hopefully the prepayment certificate will at least save you some money.
You can read more about Prepayment certificates on the NHS's website – which you can access by clicking here.
Summary
It is very common to have many questions about prescriptions. Hopefully the guide above has answered any questions that you have.
Once you have collected a few prescriptions, you will soon have a strong understanding of how it works. Hopefully, any medicine you receive will enable you to see an improvement in your overall wellbeing.
See Also
Disclaimer

This website should be used purely for informational purposes, and does not intend to, nor should it ever, be used as a replacement for professional medical advice.

We strive to keep all of our pages updated, and ensure that our website is full of factual and in-depth information. However, we encourage you to browse this website with care.

As a reminder, this website and all content within it cannot and should not replace the advice of a trained medical professional. You can read our full disclaimer at this link.