It is very normal to have many questions regarding mental health medications – whether you are a patient, parent or anyone else with an interest in the topic. Having the answers to these questions can be very useful.
In this article, we have collated a range of frequently asked questions regarding mental health medicines. We also have an article that looks at Everything You Need to Know About Mental Health Medicines – which can give you a background and overview of the topic.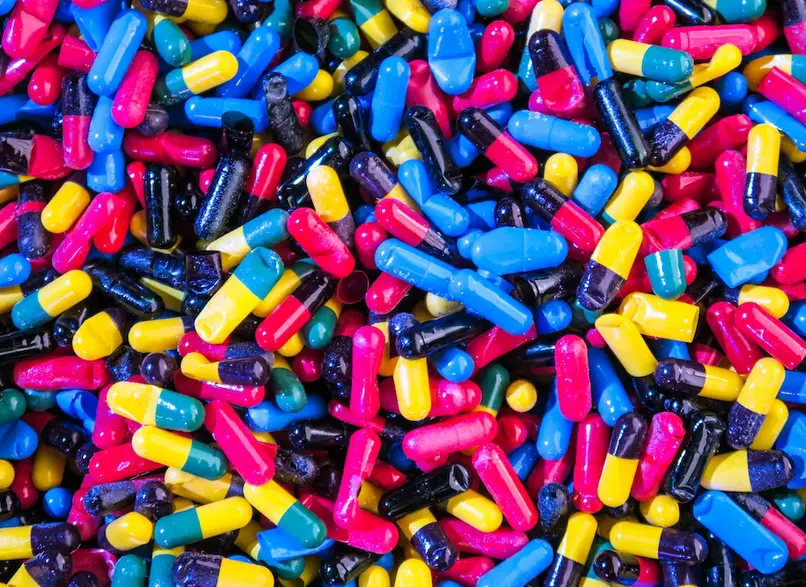 Questions
Please note that these questions are still under construction, and that the links may not all currently work.
Read Now