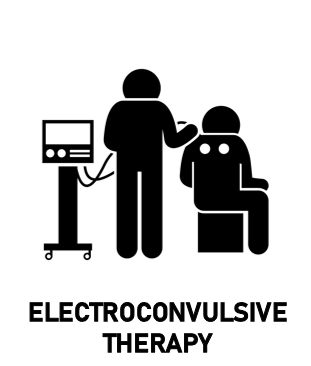 Electroconvulsive Therapy (ECT) is a type of therapy and treatment that can be used to treat severe mental health conditions. It is typically seen as a last resort of treatment, only to be used when other extensive efforts have been exhausted,
When considering whether or not to have ECT, it is important to consider your choices. This article provides some key areas worth knowing in regards to ECT.
What is Electroconvulsive Therapy?
Electroconvulsive Therapy (ECT): Electroconvulsive Therapy (commonly referred to as shock treatment) is a treatment that sees an electric current sent through the brain of an individual. The aim is to trigger an epileptic seizure, with the ultimate objective to relieve symptoms of a mental health problem. The human body is fully restrained during the procedure, which also involves a general anaesthetic. Electroconvulsive therapy is normally a last resort. Despite this, ECT actually has an impressive efficacy rate, with many people finding it helps immeasurably.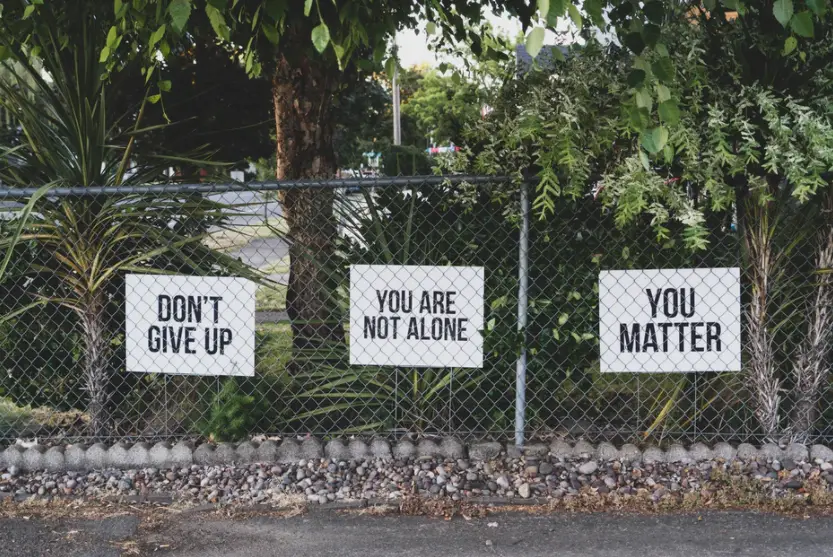 1. TV is not Accurate
From the outset, it is important to state that the depiction of ECT on TV is far from accurate. We often see images of dozens of people holding down a wailing individual who receives a violent seizure. In real life, it is much calmer, and the body is sedated through a muscle relaxant.
2. ECT has advanced in recent years
ECT was for many years seen as a barbaric form of treatment that has no place in modern day treatment. However, ECT does appear to largely work, and increased efforts have been made in recent years to ensure that there is a safe environment around the patient.
3. The evidence for ECT is good!
The evidence largely points to the suggestion that ECT largely works, with most patients getting at least some relief from their symptoms following ECT. ECT is particularly useful in cases where a person is in a deeply suicidal state. ECT is typically only ever used when all other forms of treatment have been exhausted.
4. You must give consent
Many people totally neglect getting mental health treatment out of fear of eventually being forced to have ECT. But this is not the case. A patient will not be forced to have ECT, and it is only ever carried out if it is deemed suitable – it is rarely used in the modern day. However, if a person needs emergency treatment, is a danger to themselves or others, or if they lack the mental capacity to make decisions, then ECT may take place without their consent.
5. You can back out on the day
If you decide to go ahead with ECT, only to then have second thoughts on the day, you can back out at the final moment. As above, no one will ever force you to have ECT unless it is necessary. You are in control, and will ultimately make the decision on your own terms.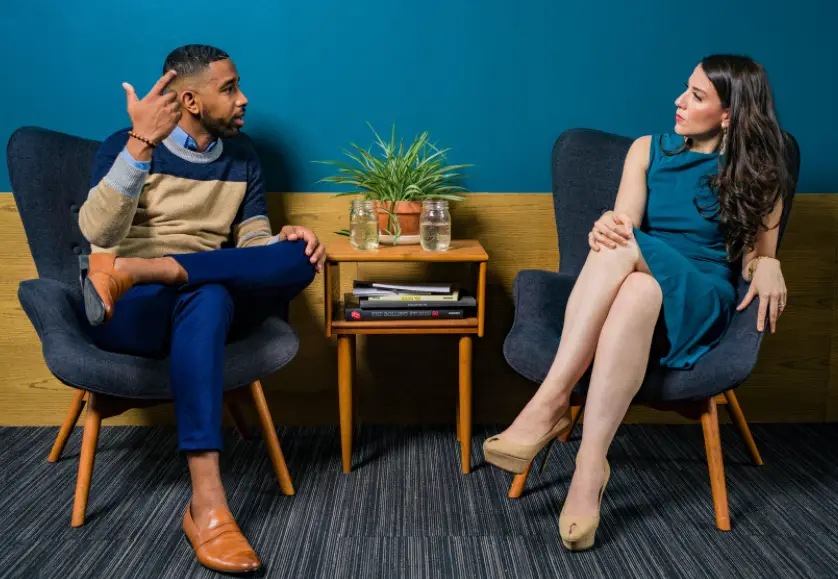 6. ECT works fast, but there are risks
ECT can provide fast results. While medication, talking therapy and lifestyle changes take time, ECT can potentially provide rapid results – just through 2-3 sessions a week for a few weeks. However, there are risks involved, such as memory loss, acute confusion and cognitive problems. While many risks will result in short-term side effects, ECT can have potentially long-term effects.
7. Relapse is common
Unfortunately, while many people do gain relief from ECT, relapse is common. Many people will find that their symptoms return, and that further sessions of ECT are needed. Needless to say, the risks will remain in future sessions. Some people will get long-term relief as a result of ECT, but many people won't. This makes some people believe that the risks outweigh the potential positives.
8. No one knows how it works
ECT has proven to be a very controversial subject. One of the leading reasons of this is that it remains unknown just how ECT works. It appears that by triggering a seizure, that the brain is "reset". But this exact process is still not misunderstood, and it remains unpredictable. Clearly, many doubts remain regarding ECT's effectiveness.
See Also
Disclaimer

This website should be used purely for informational purposes, and does not intend to, nor should it ever, be used as a replacement for professional medical advice.

We strive to keep all of our pages updated, and ensure that our website is full of factual and in-depth information. However, we encourage you to browse this website with care.

As a reminder, this website and all content within it cannot and should not replace the advice of a trained medical professional. You can read our full disclaimer at this link.