Family Therapy is a form of talking therapy that can be helpful in a variety of situations. This form of therapy can be used in day-to-day life, as well as in treating mental health problems.
While this form of therapy could potentially be used in all manner of situations, there are certain times that Family therapy can be particularly effective, as we show in this article.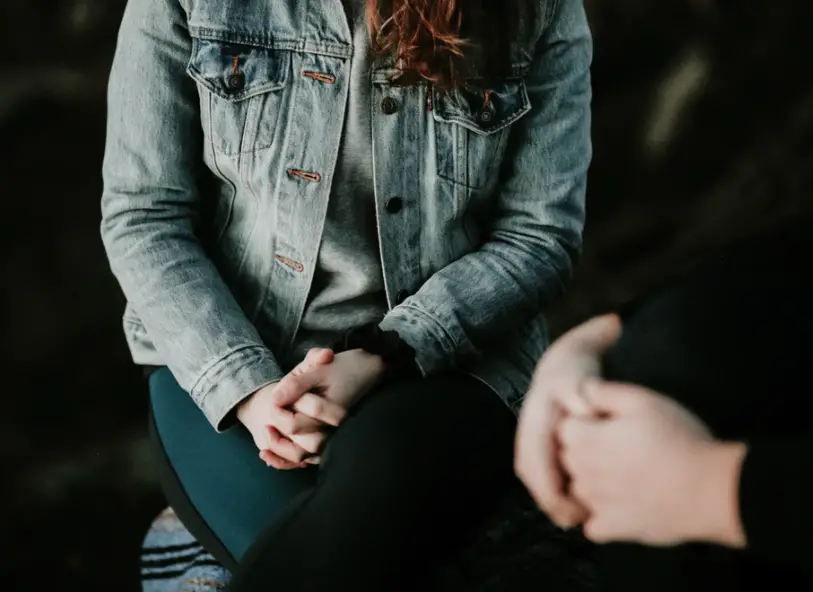 What is Family Therapy?
Family Therapy: Family therapy is a form of therapy that is delivered with close family members. The therapy can focus on how a person's actions have caused problems for their wider family. In many cases, the family will be told not to condone nor reward behaviour that is associated with their problematic behaviour. In theory, by seeing the damage their behaviour can cause, this can help the individual change their behaviour.
1. Mediation
Mediation is essentially needed when there is a large disagreement in the family, or two or members have suffered a total breakdown in their relationship.
Mediation is able to mend relationships. The mediation is controlled by the "mediator", who will be a therapist that is impartial, unbiased, and will listen to everyone's opinions.
They will attempt to work in a way that improves the relationships within the family, and try and find a form of agreement to go forward with.
2. When someone has a mental health condition
Mental illness can have a debilitating impact on not only the person suffering from a condition, but also their family. Mental illness is still an area that is poorly understood, and this may affect family dynamics.
If a person wants others to realise the extent of their problems, or feel that the family could support them better with their mental health condition, Family therapy could be useful.
But if the condition is also causing problems for the family, then this could also be useful. A classic condition associated with a whole-family impact is schizophrenia – as this severe mental illness typically impacts not only the person suffering, but also the whole family.
3. Infidelity and other marriage problems
Infidelity – where one person cheats on their partner – or any other marital problems, can really benefit from Family therapy. This is because these events not only impact the partners, but also the rest of the family.
Marriage problems can also just involve the partners if needed, but having someone listen to both sides of the argument can potentially be very useful.
4. If one member of the family is causing problems
Similar to the idea of staging an intervention, Family therapy is arguably most effective in helping when the behaviour or actions of one member of the family is having a negative impact on the rest of the family.
The therapy will show the person at the centre of the problems the impact that their behaviour is causing. Family members will be able to tell the person in a calm environment their concerns, and let them know what their damage is doing.
But it will also give the person at the heart of the problems a chance to provide their own side to the story. Family therapy will be able to give everyone a chance of finding a solution to the problem.
Some situations where this might be necessary is if the person has a substance-related disorder (drug addiction), a gambling problem, or if they have a serious mental illness that they refuse to be medicated for.
5. General family conflict
Finally, Family therapy can also be useful in any case of general family conflict that needs fixing. Sometimes, having a person to listen to every side of the story in a calm setting can be very useful.
If the family needs to make a big decision and struggling to find an answer, Family therapy will provide a therapist an opportunity to take everyone through the situation, and try and find an effective solution.
Summary
Family therapy can certainly be useful in many situations. Family problems are common, but they can ruin lives, home environments, and general relationships.
Therefore, this type of therapy can be very useful in many ways, and will always look to find a solution for any family-related problem. For many, Family therapy can hold the key to better familial relations.
See Also
Disclaimer

This website should be used purely for informational purposes, and does not intend to, nor should it ever, be used as a replacement for professional medical advice.

We strive to keep all of our pages updated, and ensure that our website is full of factual and in-depth information. However, we encourage you to browse this website with care.

As a reminder, this website and all content within it cannot and should not replace the advice of a trained medical professional. You can read our full disclaimer at this link.