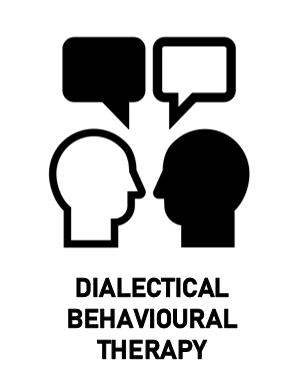 Dialectical Behavioural Therapy is a type of talking therapy that can be used in the treatment of some mental health conditions. It was specifically designed for use in Borderline Personality Disorder.
Like many other types of treatment, there are advantages and disadvantages to it, as we cover in this article.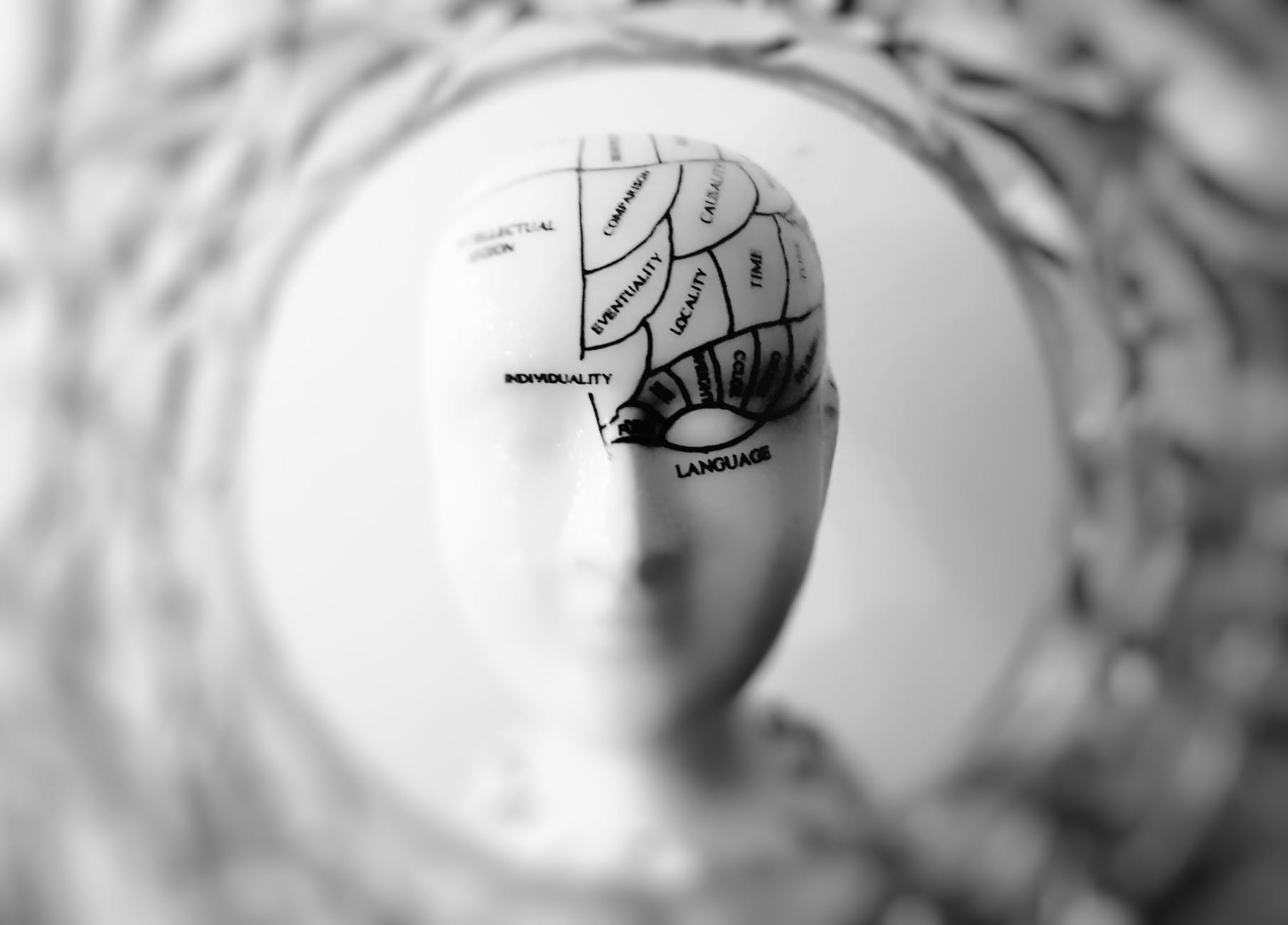 What is Dialectical Behavioural Therapy?
Dialectical Behavioural Therapy (DBT): DBT is a type of therapy that is tailor-made for Borderline Personality Disorder, though can also be useful for many other conditions. The therapy runs on the basis that an individual is emotionally vulnerable, and that the individual grew up in an environment where emotions were dismissed and not treated. These factors cause an individual to feel guilty or ashamed for having upsetting emotions, which leads to more upset. DBT aims to change this system, using a range of techniques to help, with a focus on acceptance and problem-solving.
Advantages of Dialectical Behavioural Therapy
It is intensive: DBT is an intensive form of therapy, with focus and emphasis placed on getting quick results from Day One of therapy.
Group therapy: When a patient uses the NHS, it is likely that they would be offered group therapy for DBT. While this can sound daunting, it can be very therapeutic to see that your thoughts are validated, that others are in a similar position, and that recovery is possible.
Looks at emotional regulation: A lack of emotional regulation is the hallmark of Borderline personality disorder. But DBT looks to find a solution to this and teach strong coping strategies that can provide long-term benefit.
Stress Management Tools: DBT also involves the patient being taught stress management tools, including Mindfulness. This is particularly useful as it teaches the patient to stay grounded in the moment, and to stay calm during difficult periods.
Low drop-out rate: Unlike many types of therapy, DBT appears to have a low drop-out rate – meaning that most who enter treatment will complete it. This suggests that DBT is highly-effective.
Medication and Therapy Together: Borderline personality disorder is often treated with a form of medication. The combination of therapy and medication can be very effective.
Disadvantages of Dialectical Behavioural Therapy
Not a quick fix: Long-ingrained thoughts and feelings take time to change. While change can happen almost immediately, the full benefit of DBT won't be felt for a while.
Requires commitment: Further to the above, DBT requires a strong level of commitment to therapy. The therapy can last up to 30 sessions, so a person is expected to be committed to that entire time frame. However, the number of sessions can be different.
Needs lifestyle changes: As part of the commitment to their treatment, a patient will be expected to put into practice what they have learned. Unfortunately, this can be difficult to do when a person is feeling very low and downhearted.
Group setting difficulties: While – as outlined above – receiving DBT in a group setting can be useful, for some it won't be suitable. It also means that the patient doesn't get the individual focus that 1-to-1 sessions do provide.
Can bring up the past: While some of DBT is focused on the present, some areas also involve looking at past events. This could potentially be traumatic, but a therapist will make sure you are comfortable.
Mainly focused on Borderline Personality Disorder: This form of therapy is specifically designed for treating Borderline Personality Disorder. This means it might not be as effective for other conditions.
See Also
Disclaimer

This website should be used purely for informational purposes, and does not intend to, nor should it ever, be used as a replacement for professional medical advice.

We strive to keep all of our pages updated, and ensure that our website is full of factual and in-depth information. However, we encourage you to browse this website with care.

As a reminder, this website and all content within it cannot and should not replace the advice of a trained medical professional. You can read our full disclaimer at this link.